Back to: Recap – Spring Huddle 2022
Thanks for leading your group!
Join Amelia Rhodes (Women's Ministry) and Stephen Lewis (Group Life Resources) as they sit down to recap the 2022 Spring Small Group Leader Huddle on the small group value of Invest in Others.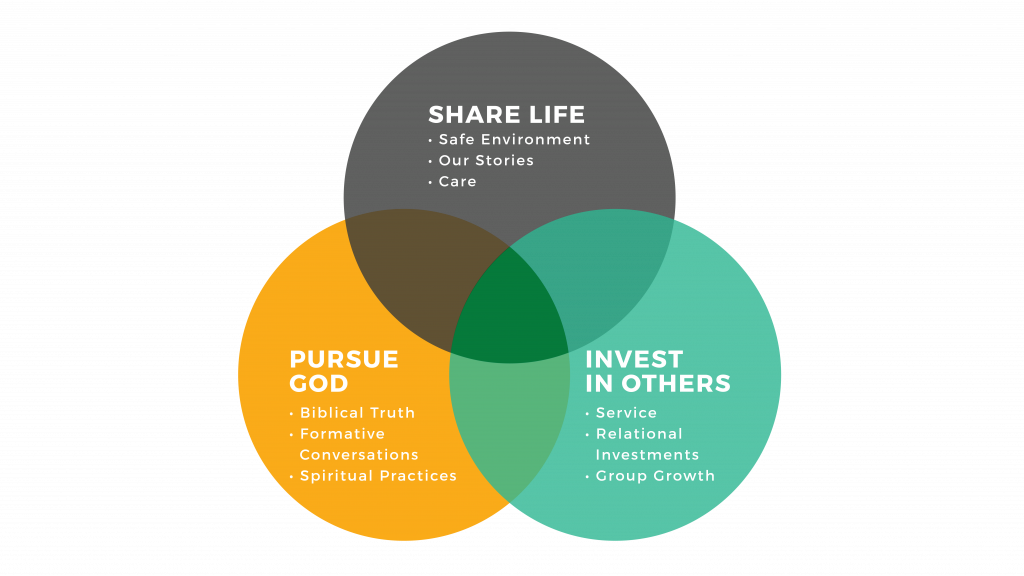 We know that when the leader grows, the group grows, so thanks for joining us for this huddle recap.